2022-2023 season plans
WE'RE BACK!
 Passes now on sale … ONLINE!
cinéSARNIA has confirmed 4 of the 5 films for our Fall 2022 season (see below).  There will also be 6 more films, presented in the Winter of 2023 (see the dates below).
We will be using the EVENTIVE online site for ticket purchases.  No more forms to mail in.  Plus we have moved to credit card as our method of payment.  Members will have the option of purchasing a FULL SEASON PASS or a SEASONAL PASS (FALL or WINTER).  Click on the menu item "How it Works" for more details.  Also many questions are answered in our FAQs menu item.
Our venue remains at the SARNIA PUBLIC LIBRARY with TWO screenings per film. But there is a change in the show times.  We are moving to a SUNDAY MATINEE (2:00 pm) screening in response to our members' requests and will continue with MONDAY EVENING (7:30 pm) as well.  There will no longer be a Sunday evening screening.
In the post pandemic world costs have increased everywhere and the film industry is unfortunately not exempt. In past years cinéSARNIA has absorbed the 13% HST membership cost. Moving forward, the tax will be added to each purchase and reflected in the final cost.
2022-2023 season plans
SUNDAY MATINEE
 You asked for it!
We will be offering a Sunday Matinee this season, instead of a Sunday Evening screening.  Some people may find our evening showings make for a late night.  So we will now run a showing at 2:00 pm on Sundays.  The Library doors on that day may open at 1:00 pm.  We will be ready to open the theatre doors at 1:15 pm.
If you are buying a pass for the Sunday Matinee, you will only be admitted for that time.  And likewise, if you have a Monday Evening pass, you will only be admitted for the Monday evening showings. There will no longer be a Sunday Evening showing.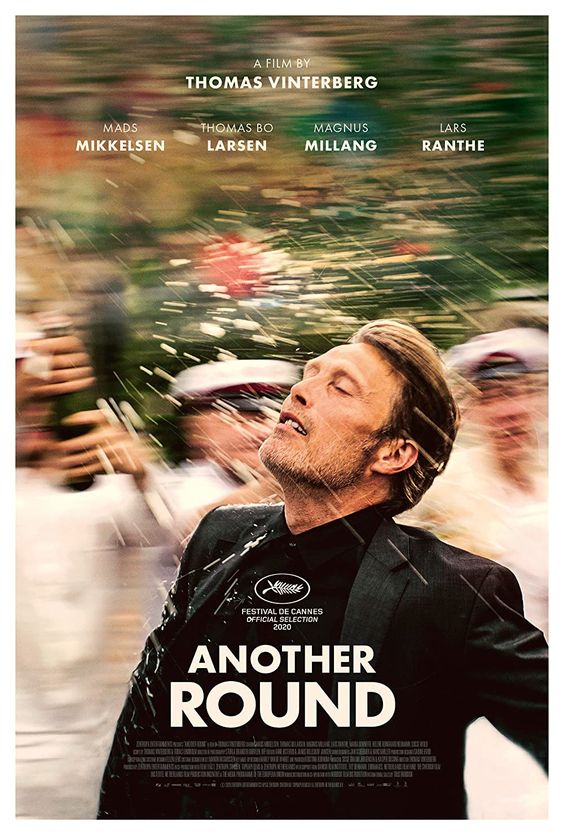 coming soon
Our Current  Lineup
We will be presenting five films, this Fall:
September 25, 26 – Run Woman Run
October 16, 17 – The Father
November 6, 7 – The Phantom of the Open
November 20, 21 – Another Round
December 4, 5 – TBA
You can purchase each film for $12 individually in advance if that suits you better.  Or you can save by getting a Fall season's pass for $55 for all five films.
But the best value is to get the Full Season pass for $99 for all eleven films.  Details of the fifth film and the other six in the Winter 2023 season will be set at a later date.
Winter 2023
We have set the dates for the Winter 2023 Season:
January 8, 9
January 22, 23
February 5, 6
February 26, 27
March 19, 20
April 2, 3
Already have a pass or ticket?
Theatre Capacity
We are no longer limited at this time to 50% capacity, which means there are 306 seats.
Pay online with credit card
We are now using Eventive to sell tickets online now.  This means you can pay with your credit card.  We will include all fees and taxes in our prices.